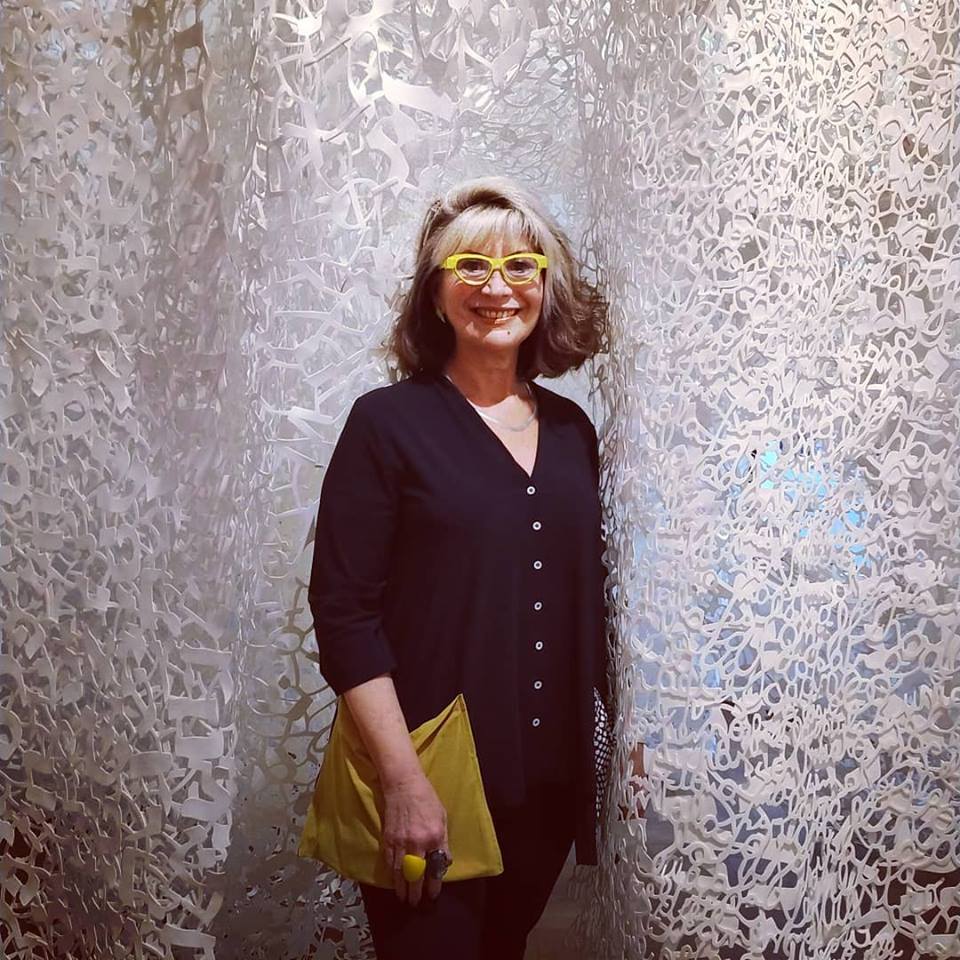 MK
I am an Argentine multidisciplinary artist, who lives and works in Buenos Aires. Lecturer, curator  and teacher.Exhibiting since 1977, had more than 100 solo shows.
I represent Argentina in international biennials, and received many awards and recognitions. I built the memorial to honor the victims of the terrorist attack of the Jewish Community building AMIA in Buenos Aires in 1994. I search into my family history and the Jewish culture, in order to draw out of these sources a number of metaphors that go beyond the peculiarities of individual experience.
Driven by a fully humanistic vision. I am drawn to certain recurrent topics, such as, identity, literature, migrations, human rights and memory. I am a wife a mother and grandmother .
I live and work in Buenos Aires, but I like to be called as a "universal foreigner" in art and in life. I direct my own studio already for 38 years, and launched an association called GraficaInsurgente, where I mentor other artists.In 2015 I launched LABA-BA : a laboratory for Jewish Culture in Buenos Aires , working together with LABA at the 14th St Y NYC.