Holocaust Museum – Bearing Witness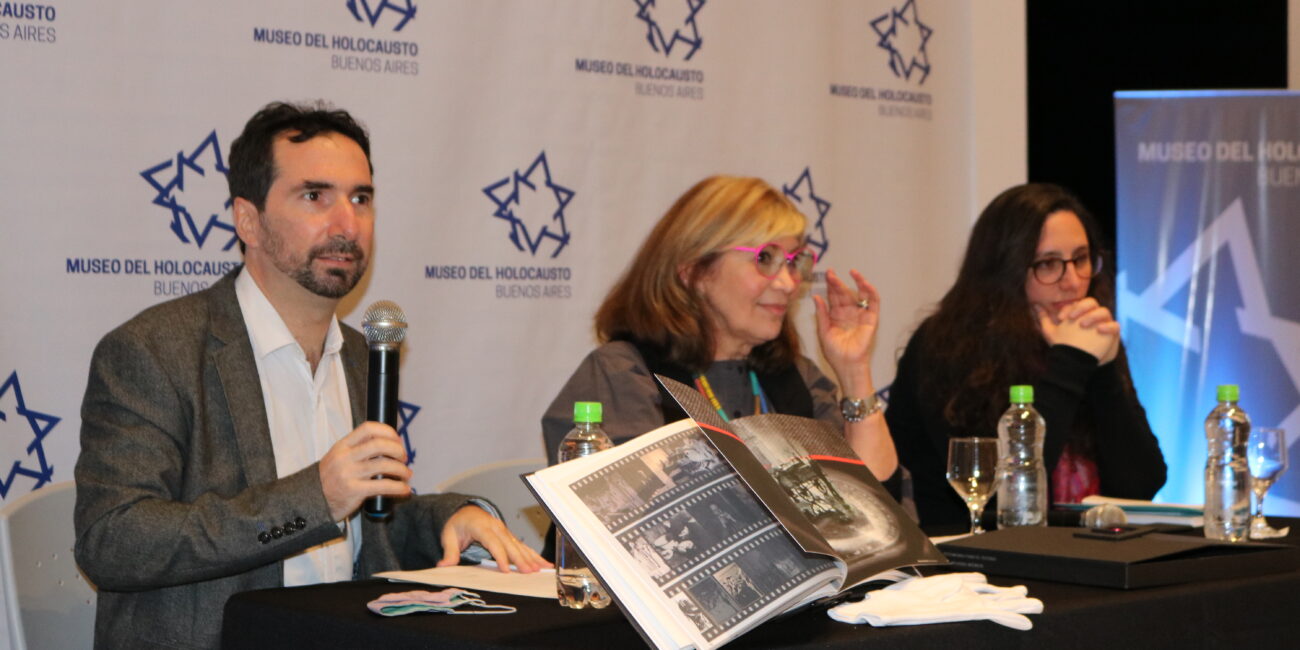 On June 7 at 6:00 p.m. we will present the artist's book "Bear Witness" by Mirta Kupferminc at the Holocaust Museum in Buenos Aires. Débora Kantor will also participate in the inauguration.
It is a tribute to photography as a tool of political resistance and to the clandestine photos of Mendel Grossman while he was a prisoner in the Lodz ghetto.
https://www.instagram.com/p/CezIScRuX5X/